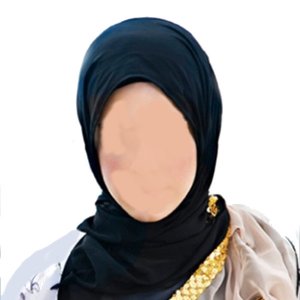 Najah

Kushlaf
Department of Statistics and Econometrics
faculty of Economy
Full name
Najah Ashor Abedallah Kushlaf
َQualifications
Doctor of Phiosophy
Roles
Najah Kashlaf is an academic staff member in the Statistics and Econometrics Department at the Faculty of Economics. She works as a lecturer and researcher in this department and in the department of E-Commerce and Data Analysis at the Faculty of Economics. She teaches many subjects and supervises graduation projects. She also worked as a coordinator for the Study and Examinations Department at the Department of Statistics and Econometrics, and is currently in charge of supervising and working on the department's page on the university's website.
Careers
Before joining the University of Tripoli, Dr. Najah Kashlaf worked at  University of Gharyan since her graduation and she works as a teaching assistant in the Data Analysis Department. Mrs. Najah Kachlaf obtained a master's degree in Computer Science from the University of Valenciennes, France, and then obtained a PhD in Computer Science from the same university. Dr. Najah Kashlaf returned to work as a lecturer in 2014 at the Data Analysis Department at Gharyan University. In 2021, she joined the University of Tripoli to work as a lecturer. She taught many subjects in computer science and information technology.
Research Interests
The research topics that Dr. Najah Kashlaf is interested in are decision support system, e-learning as a support for education, especially educational platforms and integrated systems, and in general it is concerned with data science and the use of technology in developing education in Libya.
External Activities
Dr. Najah Kashlaf worked as a collaborating lecturer in teaching subjects and supervising graduation projects in the faculties of information technology at the University of Tripoli and University of Gharyan .