Sobolev Spaces in Metric Spaces
Keywords:
Newtonian functions; doubling measure; metric space; nonlinear; Sobelev spaces; Poincaré inequality.
Abstract
We study Sobolev type spaces (called Newtonian spaces) in metric measure spaces equipped with a doubling measure and supporting a p −Poincaré inequality. The Sobolev spaces are defined using the minimal upper gradient which is a substitute of the modulus of the usual gradient. We show that they are the right extension of the usual Sobolev spaces in Rn . In particular Newtonian functions are quasicontinuous and that they are absolutely continues on almost every curve. Moreover, Newtonian functions are continuous on the complement of small sets.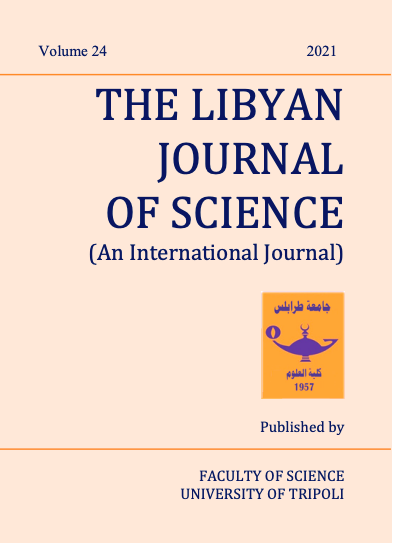 How to Cite
Farnana, Z. (2021) "Sobolev Spaces in Metric Spaces", The Libyan Journal of Science, 24(1), pp. 79–88. doi: 10.55276/ljs.v24i1.96.