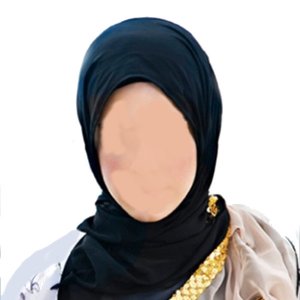 Thuraya

Elwifati
Department of Translation
faculty of Languages
Full name
Thuraya Bashir Mohamed Elwifati
َQualifications
Master degree
Academic Rank
Assistant Professor
Roles
Thuraya Bashir Elwifati is an Assistant Professor at Translation Department, Faculty of Languages. Since her appointment, she has been assigned to teach a number of academic courses related to translation/applied linguistics and the supervision of a number of graduation projects.  Thuraya has undertaken a number of translation and localization projects.  Throughout her career with us, she succeeded in bringing together her practical experience and academic knowledge in translation carrying out a number of specialized courses in the Translation of Legal contracts, Medical Translation and the terminology of International Trade, besides her academic participation in a number of international and local conferences.
Careers
Research Interests
Translation Studies, Discourse Analysis, Semantics & Pragmatics, and Language & Ideology
External Activities
Conference Presentations:
Translation Day, Faculty of Languages, Tripoli University (1st October, 2015)
- The Word: Aspects of Research, Liepāja University, Latvia. (2016) - International Conference of Linguistics: Bridging Languages & Cultures, Ventspils University, Latvia (14-15- Sept., 2017
- Wahbi Al-Buri Cutural Center, Benigazi – Libya (Translation and Labor Market), 2019.
- Translation & Linguistics Conference, Omar Al-Mukhtar University (OMU), Libya, 2019 - Libyan Women's Conference for Recent Studies (LWCRS-2021)
- Libya's International Conference on Translation Studies, 1st Oct., 2022 – Tripoli University
Awards: Award for Distinguished Work received by Ministry of State & Women's Affairs, 28 Dec, 2021
Committee Memberships:  Member of External Audit Quality Assurance Team on Higher Education Institutions, Appointed by the National Center for Quality Assurance & Accreditation , Tripoli.
Last Audit Visits: Al-Rifaq University, Department of English Linguistics (2 – 5th Oct., 2022) 
Head of the Scientific Committee for Teaching Assistance Placement Exam, As per the decree of President of Tripoli University, of 2022.
Publications
Conference paper
Journal Article
Book Chapter
Master Thesis
Unpublished work